CertaCan is committed to providing access to true connoisseur quality cannabis in Canada. We are building a state-of-the-art cannabis production facility, optimized for efficient production with a commitment to providing the highest quality products for consumers in both emerging and established markets. Drawing from the foundational efforts of many early LP's, CertaCan is creating a highly efficient indoor growing facility optimizing plant process flow and strategically selecting superior genetics to deliver consistent, exceptional quality, unique products for our customers.
Superior genetics are the cornerstone of CertaCan's ability to optimize terpene and cannabinoid content and minimize the cost per active compound. Through our partnership with Segra International, Catalyst BC, and its subsidiary, Allele Genetics, CertaCan has direct access to one of the most extensive high quality, award-winning cultivar libraries in the world, several of which will be proprietary to CertaCan.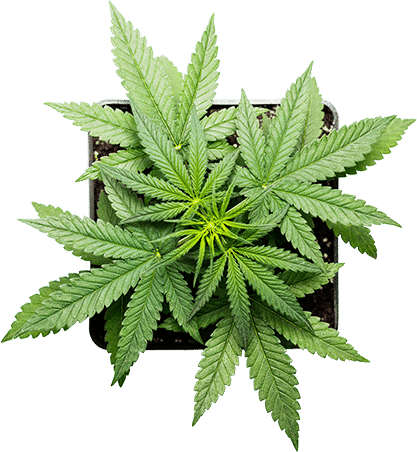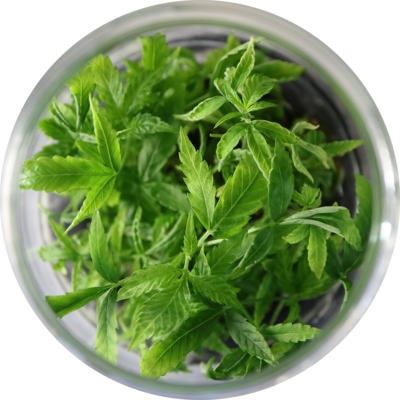 Currently, the most common method of cannabis propagation involves taking clones from mother or vegetative plants and using that material to create new clones. This is a degenerative process that will weaken the genetic material over time, making the plants more susceptible to pathogens and disease, reducing yield and potency, and delivering a less consist product from batch-to-batch. As the industry evolves, it is becoming clear that the future of large-scale cannabis cultivation will use existing agricultural processes and focus on meristematic plant tissue culture as a means of reproducing sterile, laboratory-controlled, DNA "fingerprinted", pathogen-free plantlets.
Each individual, self-contained, dual-zone, 1,886 sq. ft. growing room will be equipped with customized HVAC, LED lighting, advanced automated fertigation, and custom operating systems to ensure total control of all critical environmental parameters such as temperature, relative humidity, CO2, air circulation, and nutrient supply. Individual growing rooms also mitigate cross-contamination risks and allow for continuous, steady output, and processing.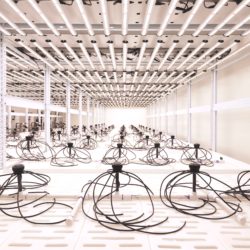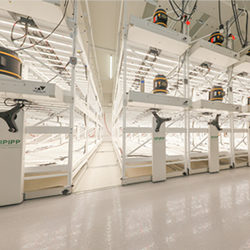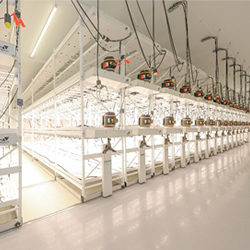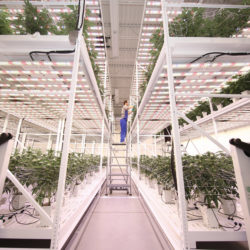 Our application for a Standard Cultivation and Standard Processing License was submitted to Health Canada under the ACMPR in early 2018 and was subsequently transferred to the CTLS under the Cannabis Act. We have received our preliminary high-level review and based on the information assessed, Health Canada has confirmed it has no critical concerns and the application is moving forward.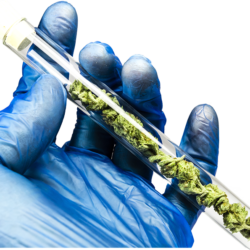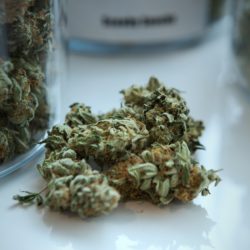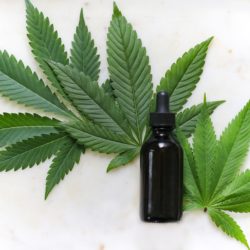 Located in the City of Calgary, Point Trotter Industrial Park, CertaCan's new 38,520 sq. ft. building will comply with the regulations of the Cannabis Act giving us direct access to the growing domestic market. Additionally, CertaCan will comply with all GMP and EU export requirements to position us in the rapidly expanding global market. Being in the City of Calgary provides easier access to all power, water and labor requirements.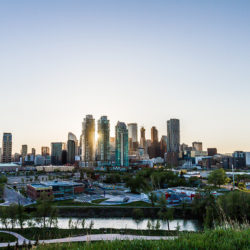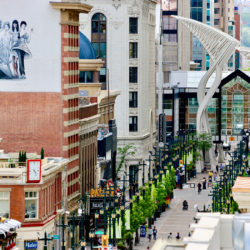 To proactively move forward with the industry we have partnered with Segra International, a leading cannabis plant tissue culture supplier. Segra will remove any pathogens from our selected cultivars, reproduce plantlets in their micro-propagation lab and deliver highly uniform, pharmaceutical grade, Stage 3 plantlets. These fingerprinted and certified disease-free 'starts' will enable our team to create more consistent therapeutic outcomes from cycle to cycle and build the foundation for our brands as the industry continues to evolve.
At CertaCan we pride ourselves on partnering with industry leaders to drive our visions forward. In our search for the right partners we have built a relationship with Catalyst BC. Catalyst BC has a diverse knowledge of the industry and is helping build the foundation for Canadian compliant operations to produce outputs far above current industry quality and consistency standards. Their founders have also owned and operated licensed cannabis businesses throughout North America and internationally since 2008 and consulted globally. As part of our relationship they provide genetic, multi-model operational and strategic expertise to the CertaCan team.