CCC is committed to providing high-quality cannabis in Canada. We are building a state-of-the-art cannabis production facility, optimized for efficiency, and committed to providing the highest quality products for consumers in both emerging and established markets. Drawing from the learnings of many early licensed producers and wine makers (such as Opus One), CCC is creating a highly efficient indoor growing facility by optimizing processes and strategically selecting the world's best genetics to deliver exceptional quality and unique products for our customers.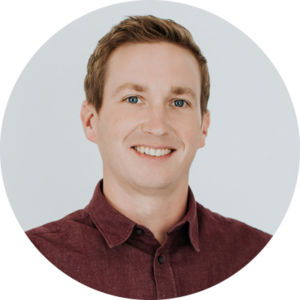 Tim Webb has a diverse business background and is a strategic thinker with a deep regard for corporate profitability drivers. He has over fifteen years of experience in real estate, project management, and leadership, bringing a proven track record of operational efficiency, financial prudence and precise execution to the CCC team.
Tim is also a cannabis enthusiast. His understanding of the medical benefits of cannabis started at an early age when he was diagnosed with stomach problems. Rather than taking a harsh prescription drug, Tim turned to medical cannabis, which provided him a better quality of life without the dangers or negative side effects of prescription drugs. Tim believes in the benefit that cannabis can provide to society and is dedicated to the pursuit of bringing high quality cannabis products into the legal market. For the last five years he has researched and met thousands of other people in the legal industry throughout Canada and the United States. From this journey he built the CCC team, a group of like-minded individuals eager to showcase the positive benefits of cannabis and create a world-renowned cannabis brand.
Michael Williamson

Master Grower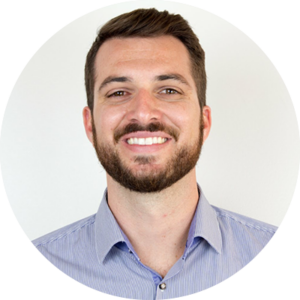 Michael Williamson is a licensed cannabis operator and pioneer in vertical farming. To date, Michael has designed and consulted on over seven million square feet of indoor, greenhouse and outdoor cultivation facilities in the United States, Canada, Colombia, Australia, Portugal and Switzerland. Michael has 25,000+ hours in cultivation and dispensary operations which includes over 3,000 compliant harvests and counting. Michael is GAP (Good Agricultural Practices) certified from Cornell University and an advocate for LEAN Farming and Manufacturing (Applying Lean Manufacturing Principles). As Master Grower, Michael combines his development knowledge and operation experience to provide full-scale support and strategy to CCC throughout its development and ongoing cannabis operations.
Mary Durocher

Regulatory Compliance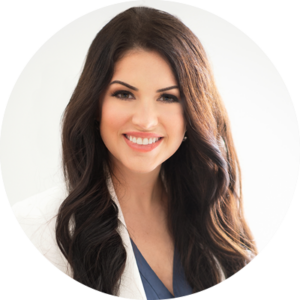 Mary's extensive regulatory compliance background is focused on quality assurance, facility optimization and GMP guidance in the Canadian cannabis industry. Her firm, Fox D Consulting, helps clients maximize cannabis cultivation, processing and retail business opportunities. She has obtained licenses for over 52 Producers and worked on over 250 applications. Mary brings many valuable skillsets to the CCC team including Comprehensive Business Consulting & Advising, Regulatory & Compliance Services, Project Management, On-Site Investigative Business Auditing.
Cannabis legalization, often referred to as the Green Rush, started in North America and is spreading throughout Asia and the rest of the world, with many countries legalizing medical and recreational cannabis production and use. Consumption of legal cannabis is skyrocketing, creating substantial opportunities in the legal market. Canada alone has a $4 billion CAD/year domestic industry, and the United States sales will peak at over $25 billion USD this year, with continued year-over-year growth in both markets. The global cannabis industry is in its infancy and will grow to well over $100 Billion/year by 2030. The industry is one of the most dynamic and rapidly growing global markets and CCC is well positioned to fill the current gap in the Canadian market. Patterned after the success of brands like Opus One wine, CCC will provide the industry with an elevated experience, and will bring top-shelf products to market under a premium brand and price point.
CCC has the team, experience, and execution ability to create one of Canada's leading cannabis production companies. CCC will satisfy existing consumer demand and give customers the best possible product in the legal market.
CCC's success will be driven by the consistency and quality of our products, combined with the recognition and branding of our industry partner Superblend.
Superblend is already a well-established retailer with a strong reputation. Leveraging this existing market recognition, CCC's products will be associated with this established brand (including their well-known packaging) to rapidly drive awareness and demand.